Foot Pain Relief Liquid Massaging Orthotic Shoe Insoles
Product Detail
Product Tags
1. Feel now the instant pain relief and say goodbye to foot and knee pains once and for all. Made from 100% pure liquid Glycerin these insoles will give you the sense of walking on water. Pure perfection, right?
2.Are you a hard working lady? Does your job need you to be standing for long hours? If so, then our orthotic shoe inserts will fulfill all your demanding daily needs to the fullest. These Liquid massaging insoles are ideal for back pain treatment and they will help you reduce the effects of Fibromyalgia, Heel Spurs and Plantar Fasciitis. You may rest assured about that!
3.Our liquid filled foot insoles have a thin and flexible design. You won't feel a thing while wearing them, just a feeling of elevation and relief! They will absorb shock and give arch support thus increasing the blood circulation levels of your whole body. Say goodbye to stress, feet fatigue and unbearable pains thanks to their divine massaging properties!
4.Give your feet endless comfort and pain relief by simply putting in your shoes these Amazing Liquid Insoles. They have an improved sealing technology which prevents leaks and keeps your feet safe!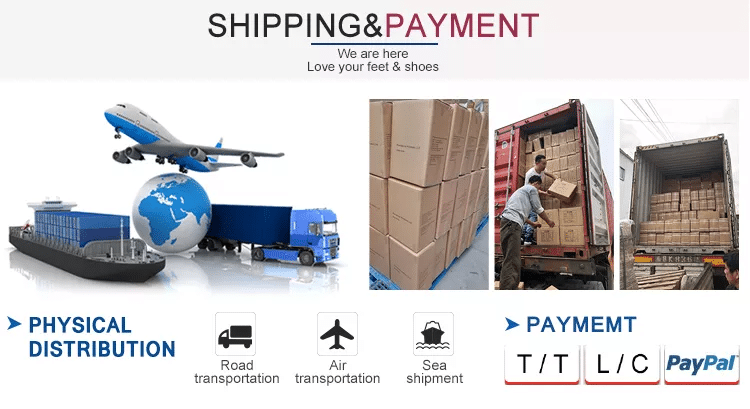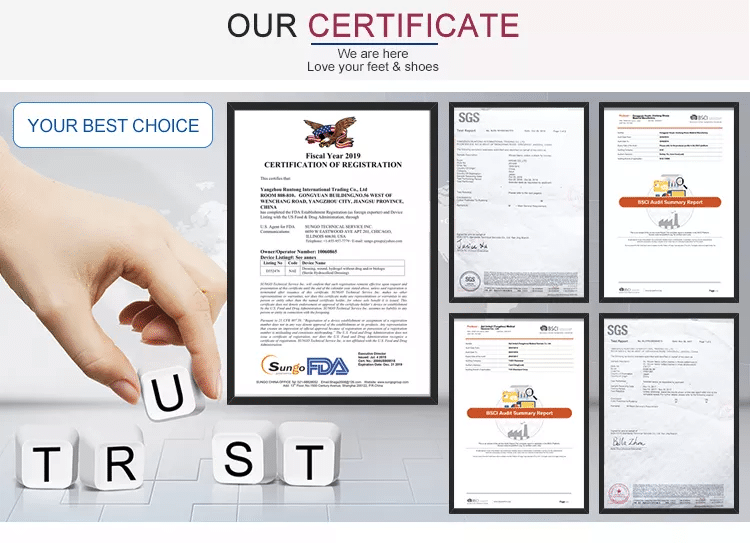 1) Do not tear the dead skin around the foot crack;
2) Do not wear too high and tight shoes, try to walk with less high heels;
3) Do not soak feet for too long, keep it within half an hour, and the temperature should not be too high;
4) Drink more water at ordinary times, replenish skin moisture, and reasonably arrange the dietary structure.
---
---