Lazy Plastic Long Handled Custom Shoehorn
Product Detail
Product Tags
1.The perforated design can be hung for easy storage.
2.Smooth and rounded edges, allowing your feet to enter the shoes easily without damaging the shoes.
3.Due to the delicate hole design, they are very convenient to store.
4.The simple bodies, streamlined design, and the arc conforms to the ergonomic design.
Exquisite workmanship, smooth surface, flexible and comfortable to use.
5.No Sharp Edges , Perfect Angle for Sliding Feet Into Shoes and Won't Damage or Cut into Your Shoe and then Long length of this shoehorn allows you to put on your shoes without bending over or crouching.
6.Made From High Quality ABS Material Durable Solid.
7.Perfect for both men, women, seniors, or handicapped individuals with mobility issues
1. Place the shoehorn in the heel with the handle facing up.
2. Slide your feet into the shoes. When feet are in the shoe, remove the shoehorn.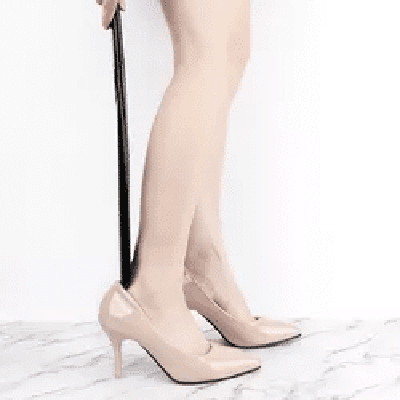 1.Our product and service was on the basis of customer satisfaction. So every order, we do the operation according to customer requirement. even in the productions step, we took the products procedure photos to our customer, tell customer each production links. once the final counter samples was out, we will deliver it to customer, let them to be safe; once the cargos is closed to finish, our QC will go to inspect cargos, we take care of each pieces,and make sure on defective pieces product in the bulk goods.
2.Once the cargos shipment. we will inform customer to pick the cargos timely. and tell customer if any delays will cause to extra dock fee, and container detention charge ect.
3.We have called and asked customer for cargos status once cargos get to customer warehouse,and keeping communication timely. and realized products quality to be punctual to provide products information to clients. It's useful to customer to sell it.
4.We have surveyed customer market timely. also reported to customer any market conditions.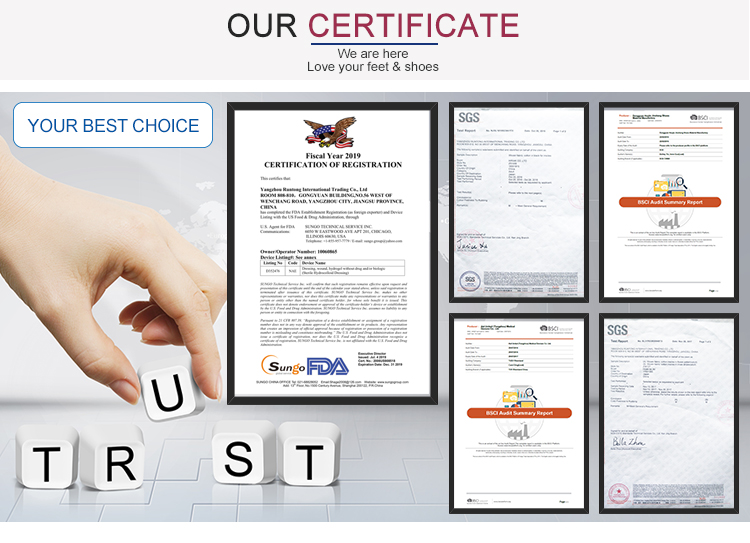 ---
Previous:
Cedar Shoe Freshener Shoe Deodorizer Bag
---