Pain Relief Orthotic Plantar Fasciitis Arch Support Insoles
Product Detail
Product Tags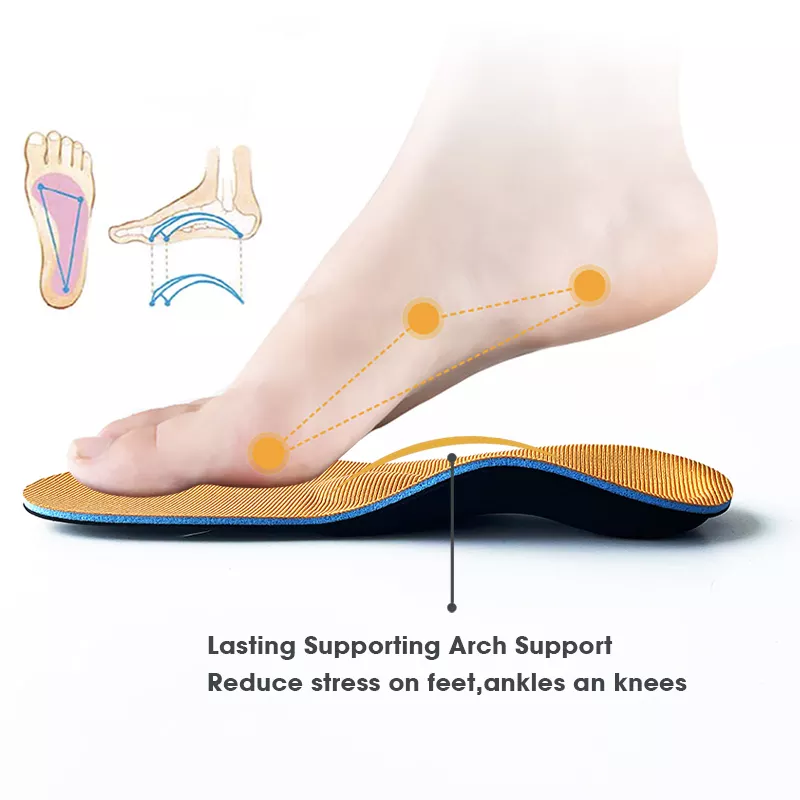 1.Provides extra firm high arch support and shock absorption technology to relieve foot and leg fatigue
2. Three-point mechanics. The support points on forefoot,arch and heel.Suitable for arch pain and bad walking posture.
3.The deepest heel cup can provide maximum support and help natural shock absorption. 
4.Fit For Most Footwear. Both men and women. Such as sport shoes,boots,casual shoes,hiking shoes,work shoes,canvas,outdoor shoes and so on.
Why do you have deformed arch?
1.Standing for a long time
2.Walking for a long time
3.Strenuous exercise
4.Work-related injury
5.Strain
6.Sports injury
The harms caused by deformed arch
1.Making your body imbalance
2.Body lean forward
3.Arching forward your shoulder blade
4.Tibia supination
5.Ankle rolls outwards
6.Knee joint bears double weights
1. Remove the current insoles from your shoes.
2. Place new orthotics insoles with your current insoles back to back.
3. Trim along the outline on the bottom of the new flat feet insoles to match the size of your current flat feet inserts.
4. Take out current shoe insoles and insert the new arch Insoles into your shoes.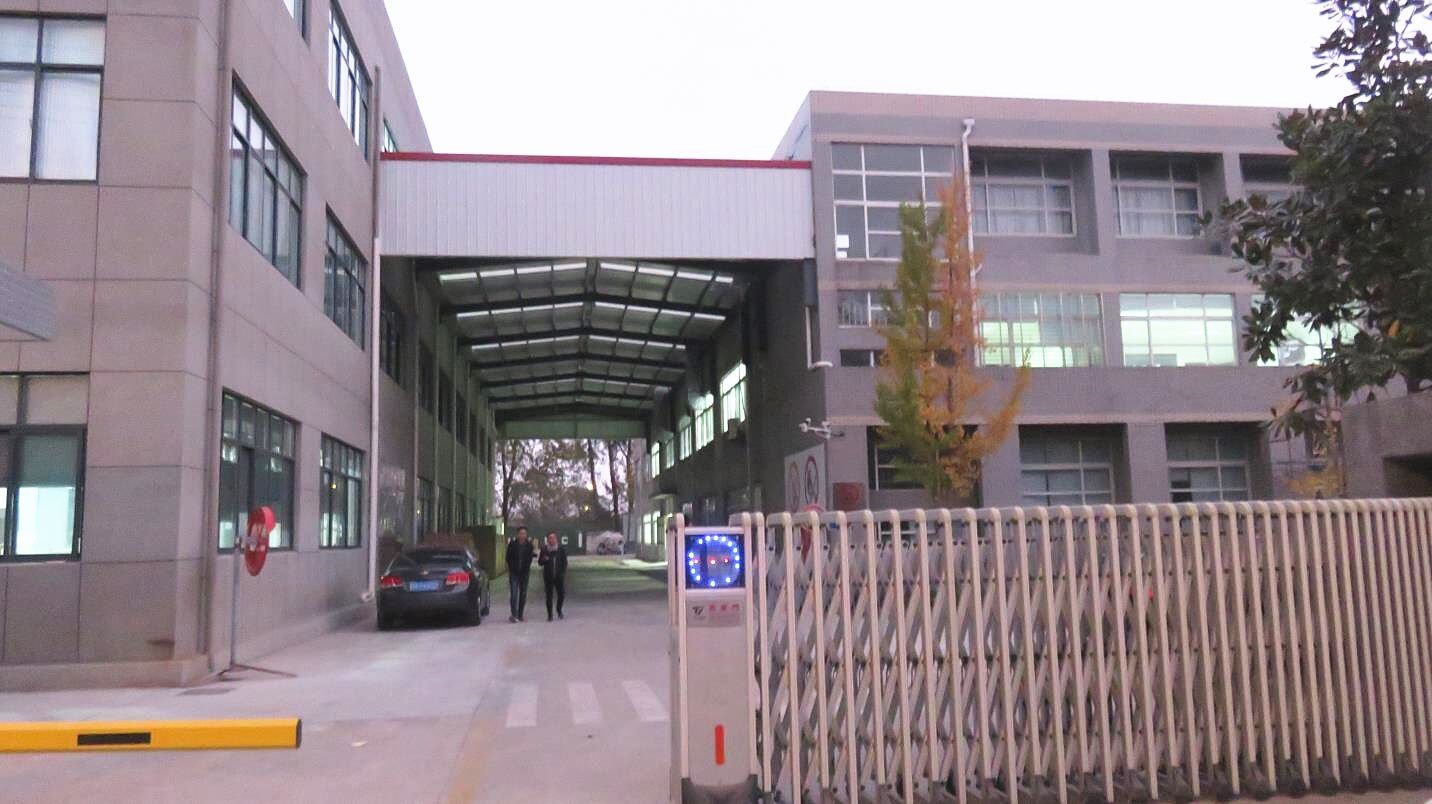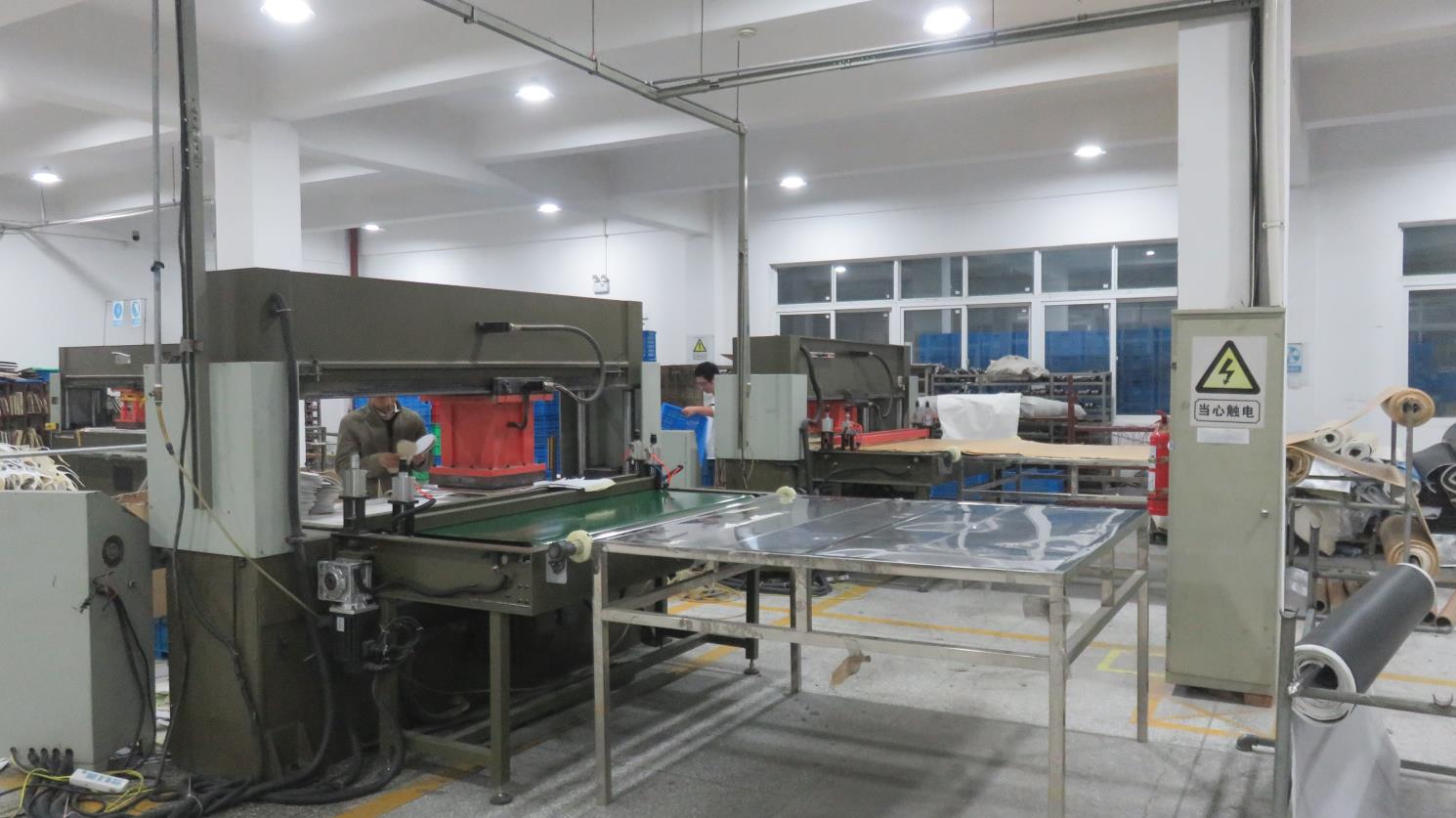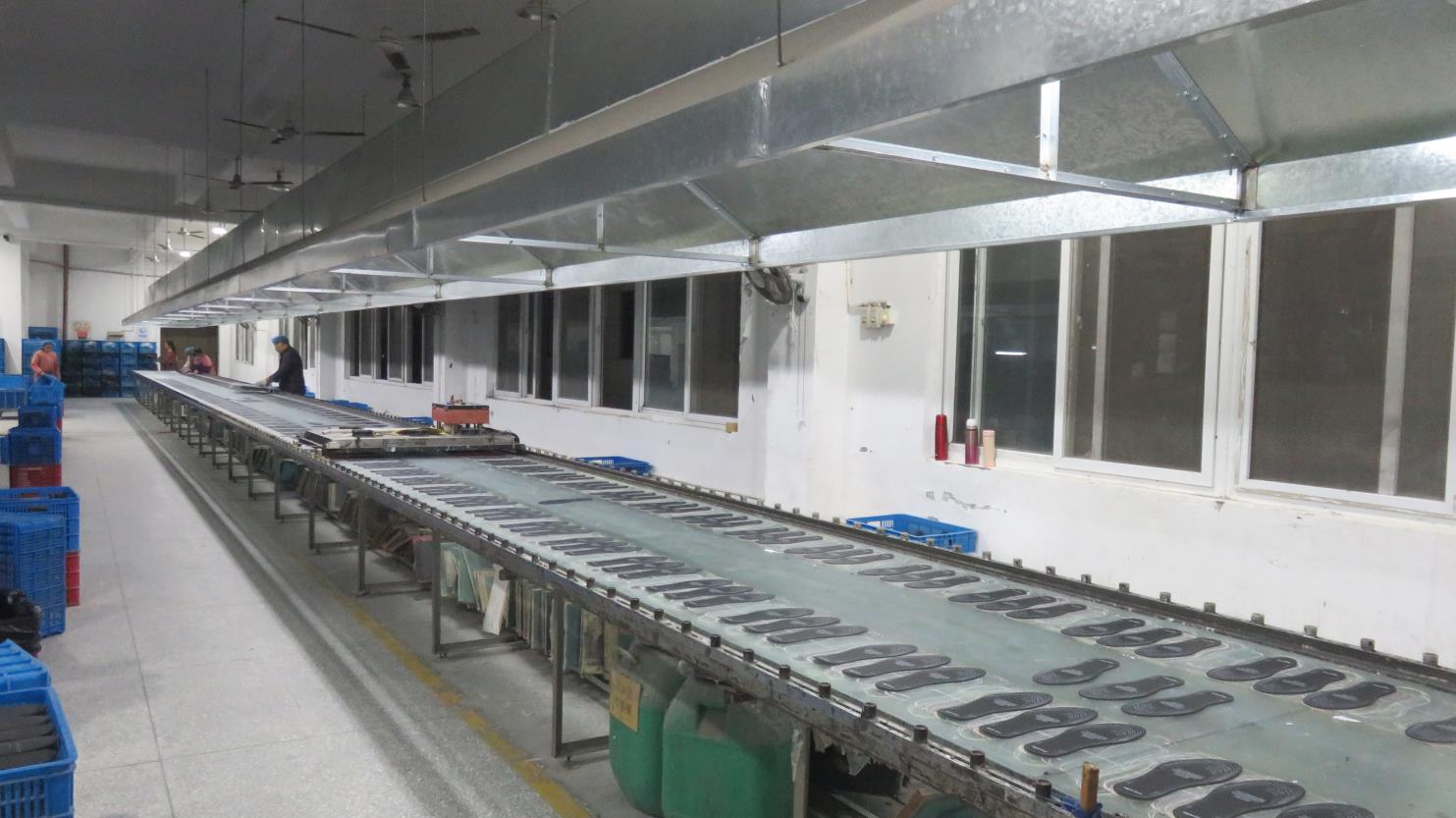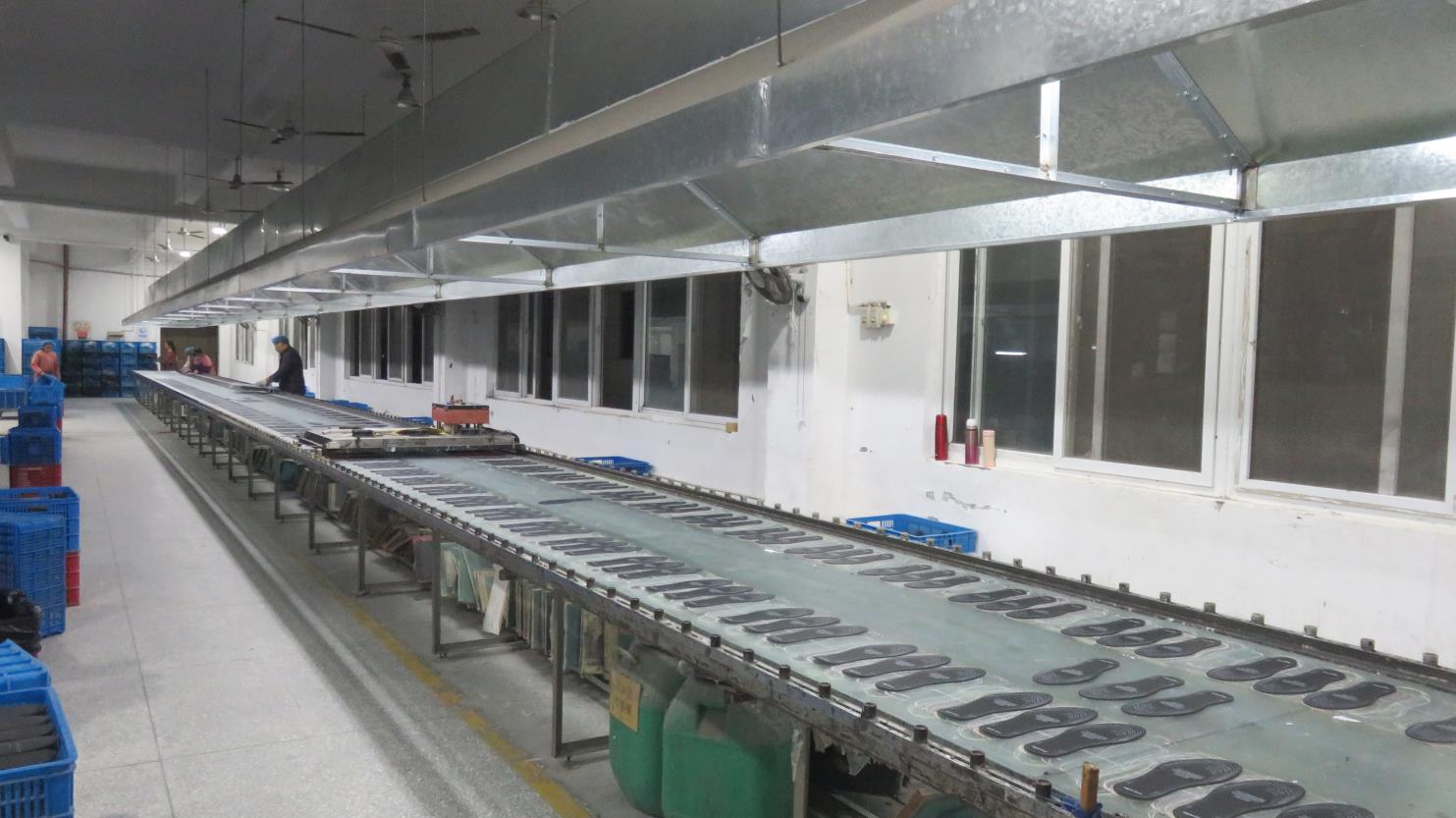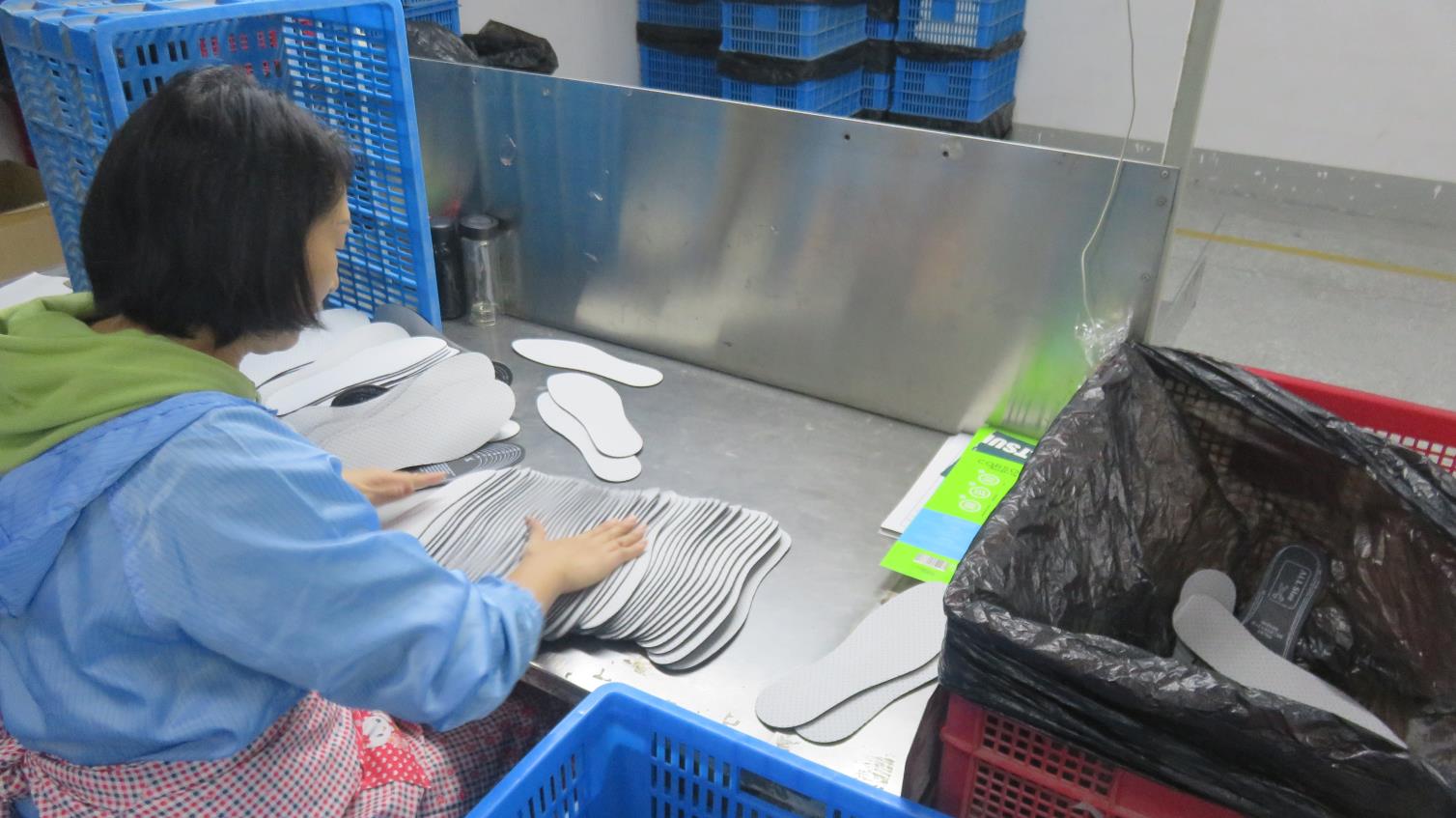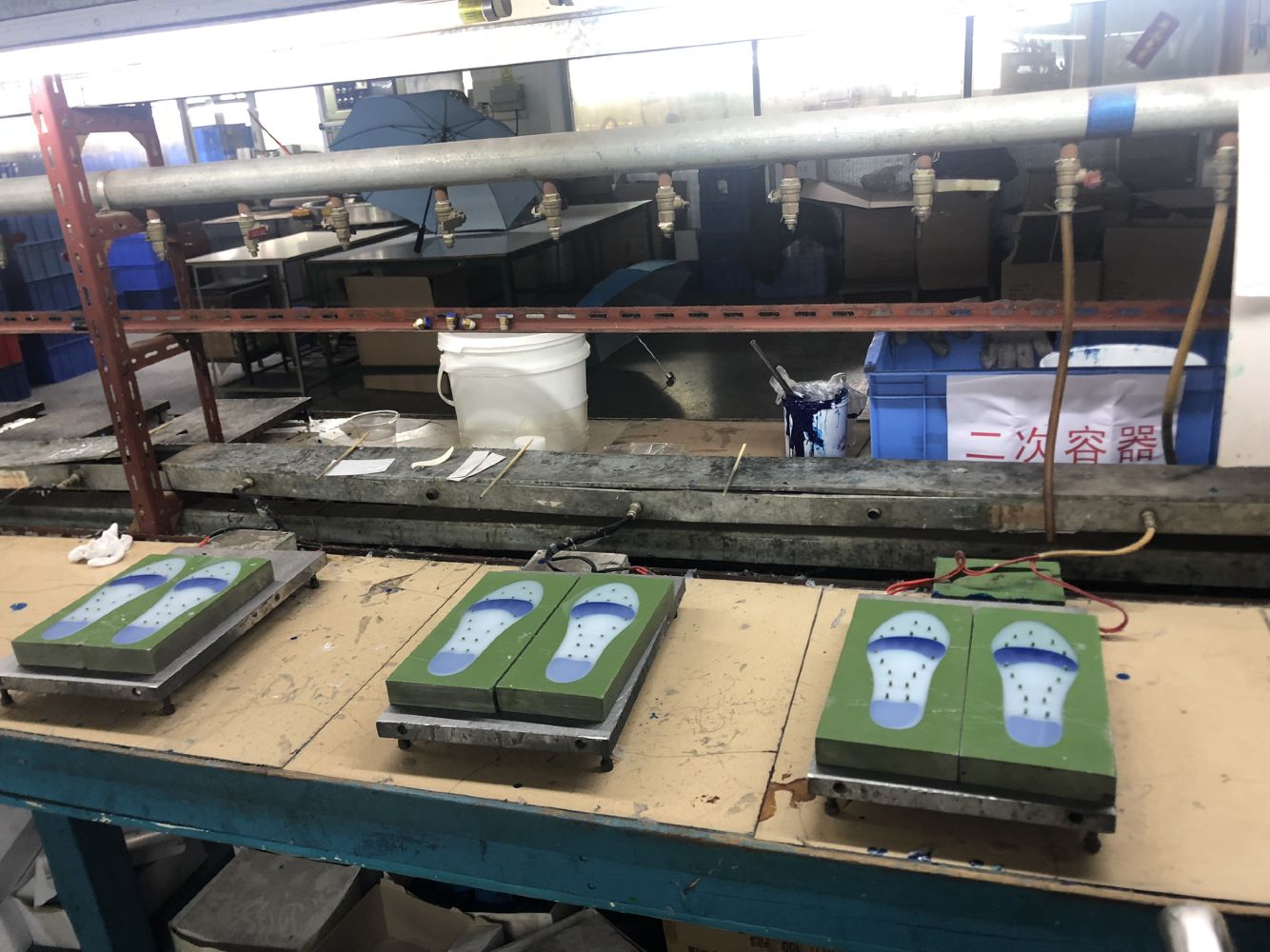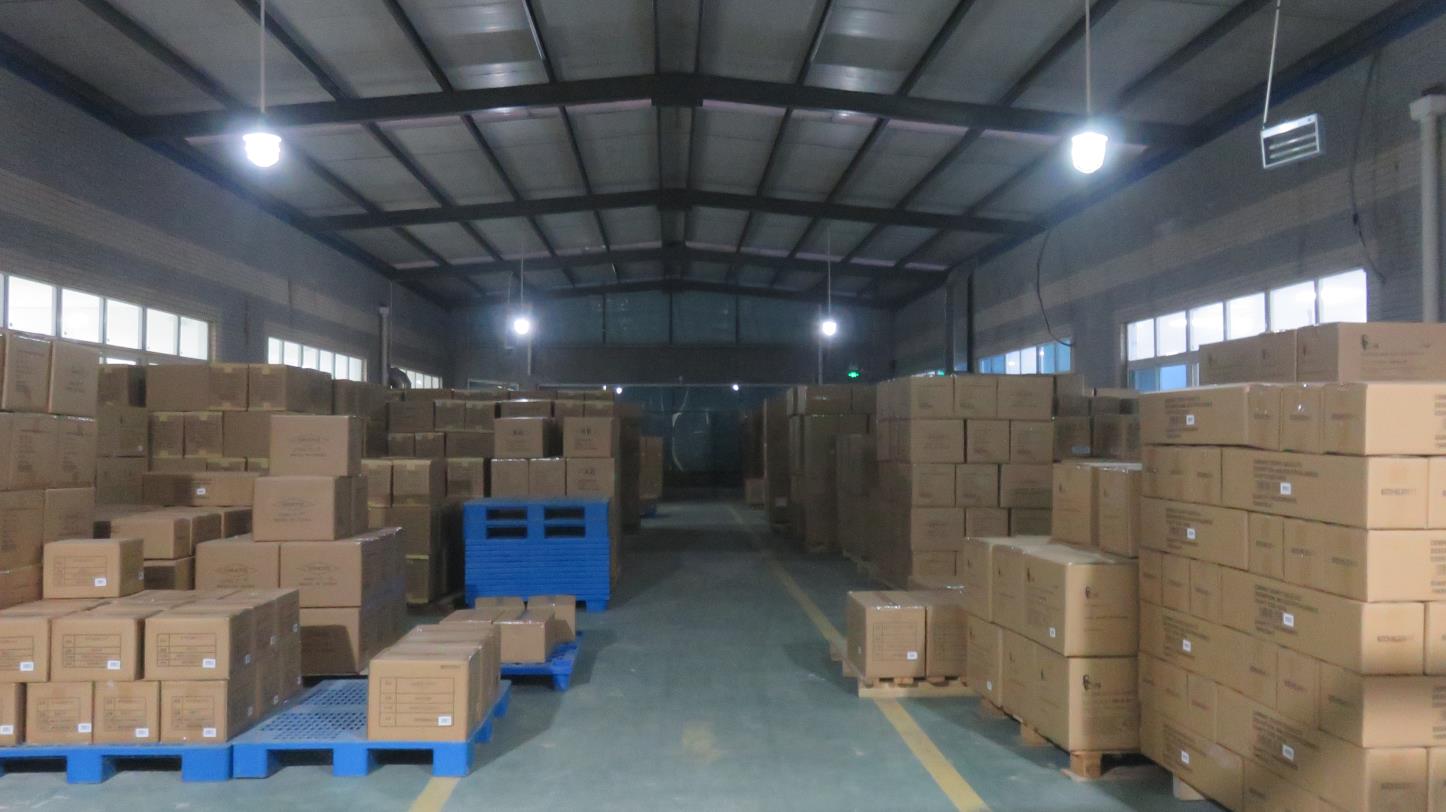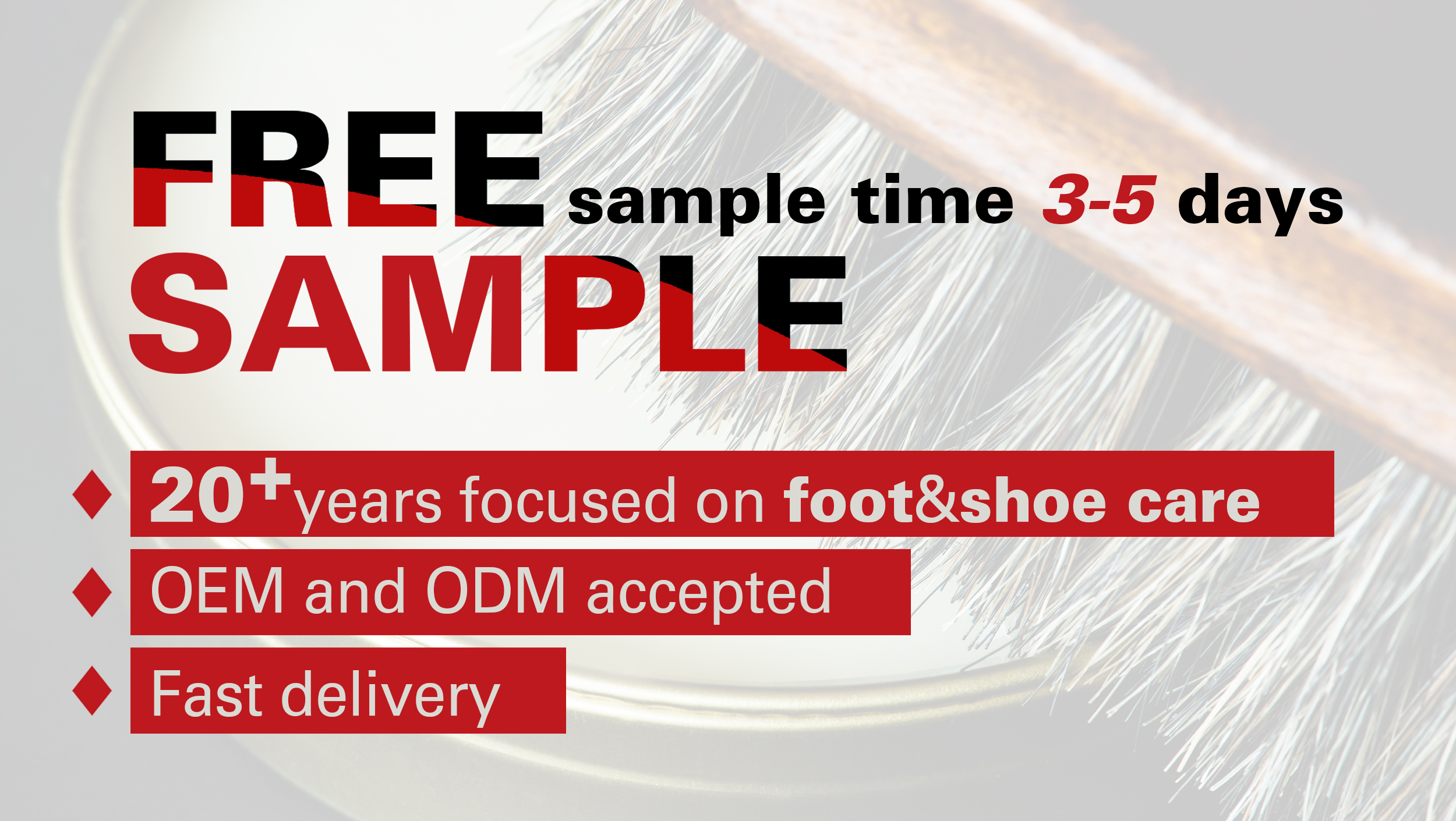 ---
Next:
Competitive Price for Full Length Metatarsal Arch Cushion Leather Orthotic Inserts Insock Insoles for Flat Feet
---